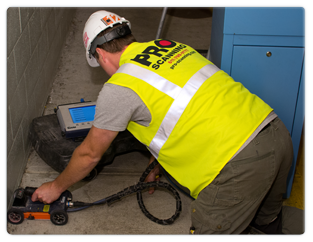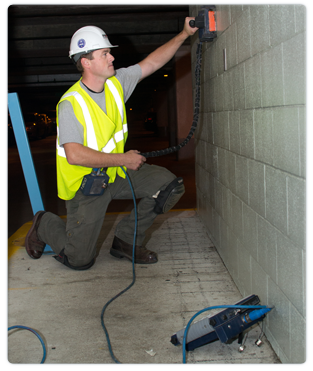 Concrete GPR Scanning
Concrete GPR Scanning is a reliable, non-destructive means to locate targets within concrete structures prior to drilling, cutting or coring. Not knowing what is present can have serious consequences to existing facility infrastructure, cutting and coring equipment, and most importantly worker health and safety.
What are the Benefits of Concrete Scanning?
Locate Conduits, Rebar, Tension Cables, Voids, and PVC Pipes
Avoid Radiant-Floor Heat Pipes
Determine Slab Thickness
Applicable on Floors, Beams, Columns, Walls, and Ceilings
Quick and Accurate Inspection
Same Day Results